Meet Our Staff Team
Here's a little about each of the staff team here at Fort City. Have questions? Contact us by clicking here.
Doug Doyle - Lead Pastor
Doug Doyle leads Fort City with a passion to see people connect deeply with the life transforming love of God. He brings relevant messages with impact wherever you're at in your spiritual journey. He loves leading a staff team who will not be confined by the status quo but are risk takers, trusting God for an even better city.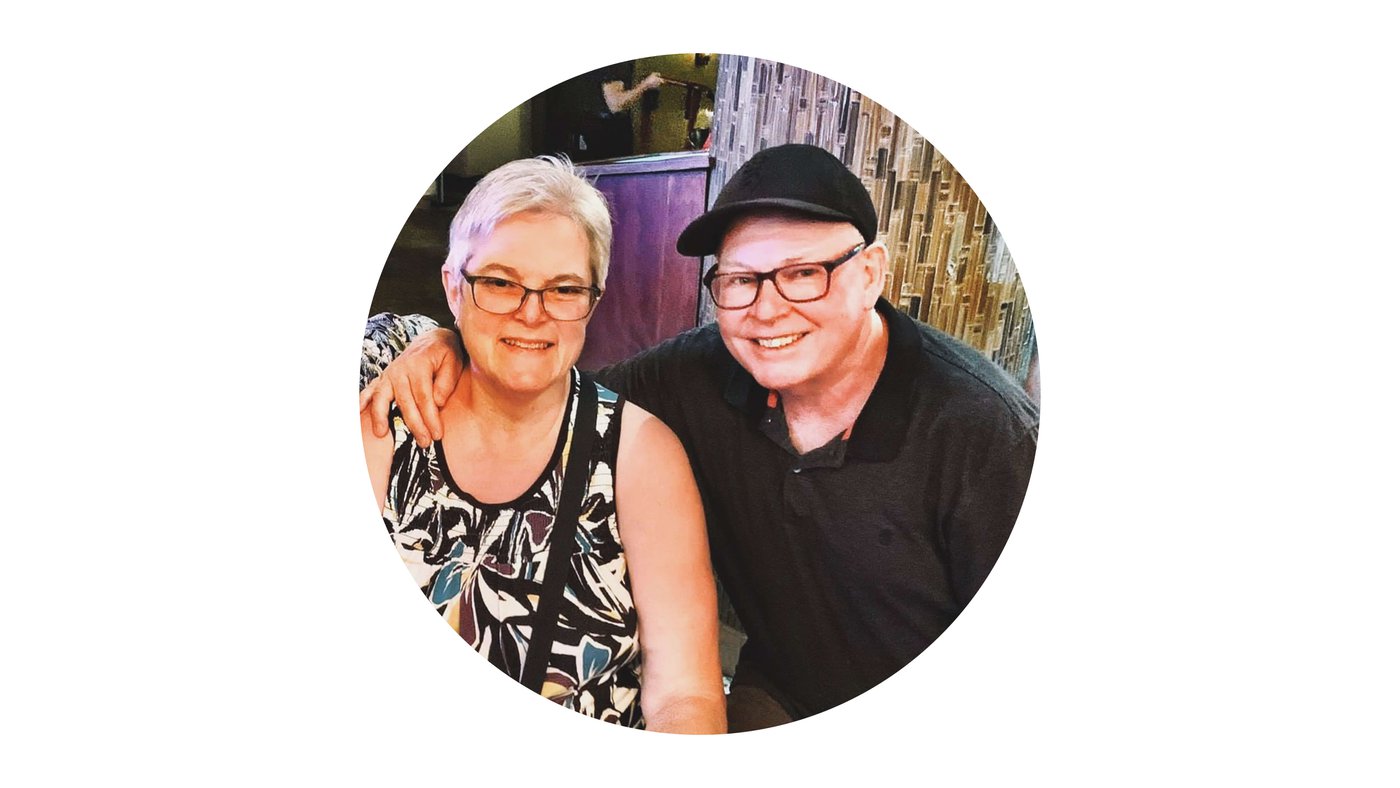 Lucas Welsh - Team Development Pastor
Lucas Welsh is passionate about building community at Fort City. He grew up in Fort McMurray and has been a part of Fort City from a young age. He loves this city and this church.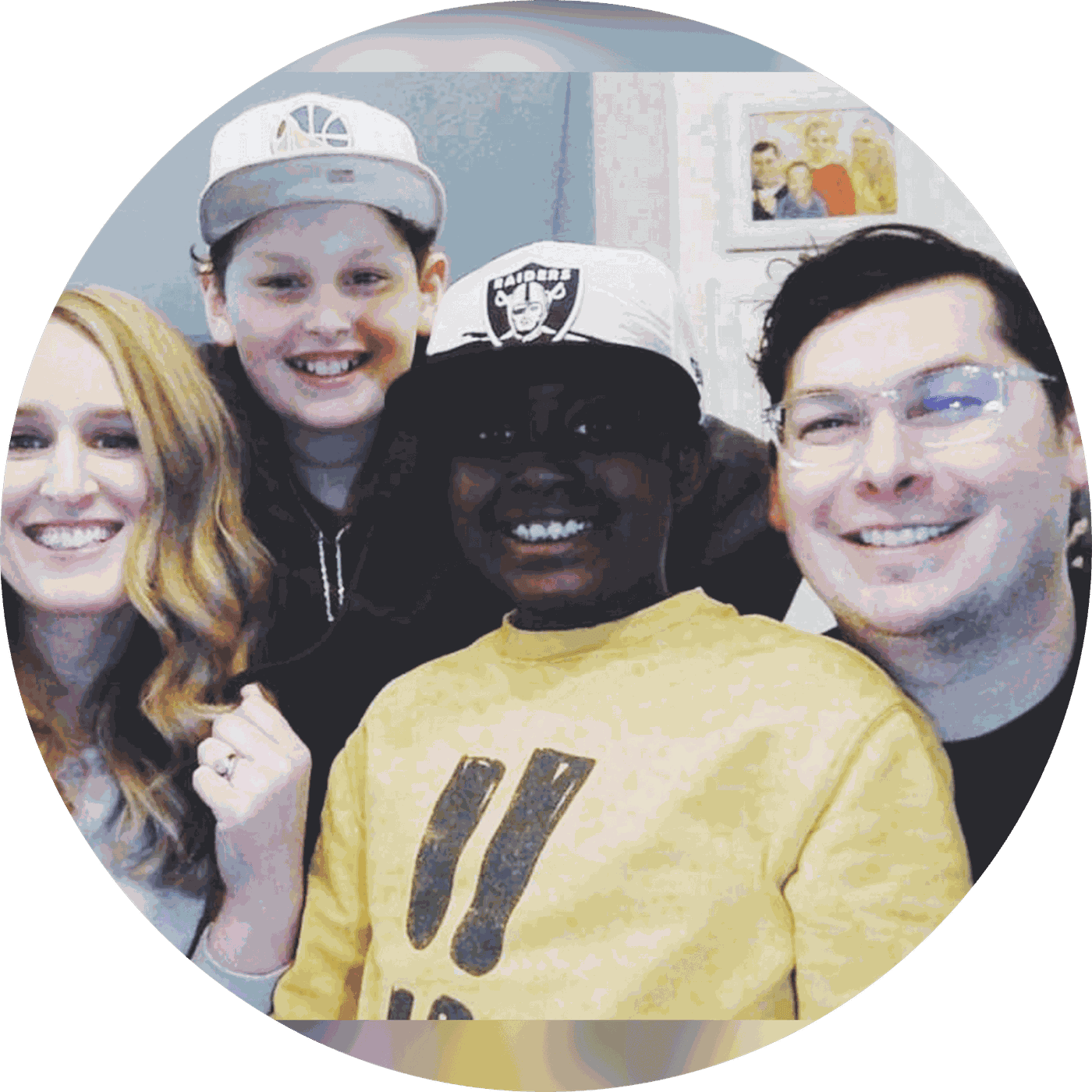 Adrien Stevens Welsh - Communications Director
Adrien Stevens Welsh brings a level of creativity to the team that makes her perfect in the role of communications. Her graphic designs and social media campaigns help broaden the church's impact.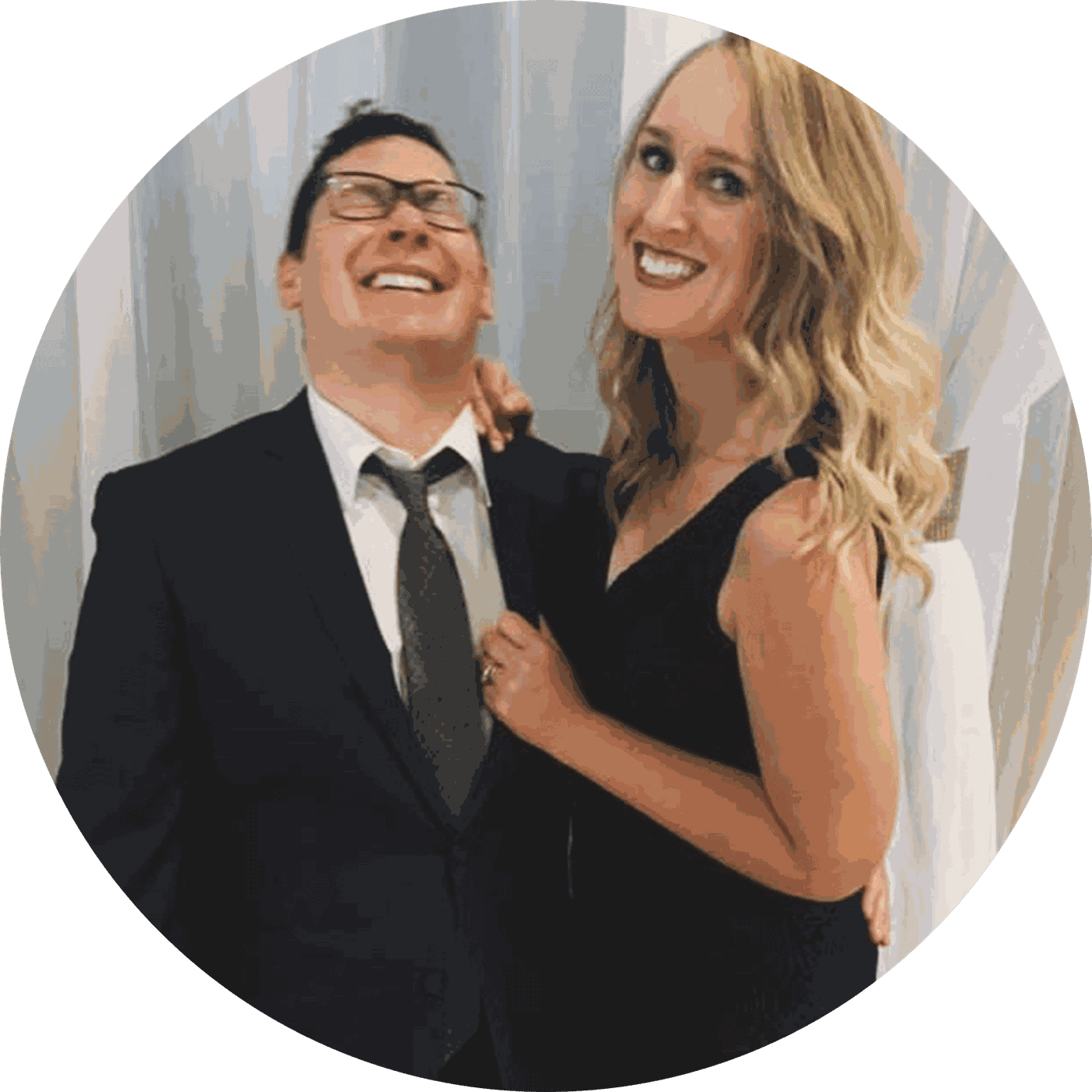 Shauna Jenkins - Children's and Family Director
Shauna Jenkins leads Kid City, one of Fort City's largest ministries. Together with the Kid City team, she ensures all kids have a safe, fun, & powerful worship experience every Sunday.
Emily Forster - Children's and Family Associate Director
Emily Forster helps lead Kid City. She is passionate about supporting families as they seek to teach their children about Jesus.
Brun Sawatzky - Office Administrator
Brun Sawatzky has the gift of administration. Because of her administrative skills, Fort City's ministries are able to flourish. Brun makes people feel comfortable and loved, making our office feel like a home.