Welcome to Kid City!
you're never too young to follow jesus
At Fort City, we love teaching our kids about Jesus in fun, creative, and relevant ways. Kid City provides a safe and age-appropriate environment.
Your kid will learn that Jesus loves them, they can trust him no matter what, and they should love others like Jesus loves them.
Kid City is open on Sundays at 9:30am & 11:15am for nursery to Grade 6.
** Our Grade 7-9 class will start again in the fall. **
Kid City Check - In
Fort City uses a secure, digital check-in system for Kid City.
If Sunday will be your children's first time in Kid City, save time by pre-registering now!
Just take a minute and add your children and family members to the "Household Members" section below.
Meet our Kids Directors
Shauna Jenkins joined the Fort City staff team in 2019 as the Children's and Family Director.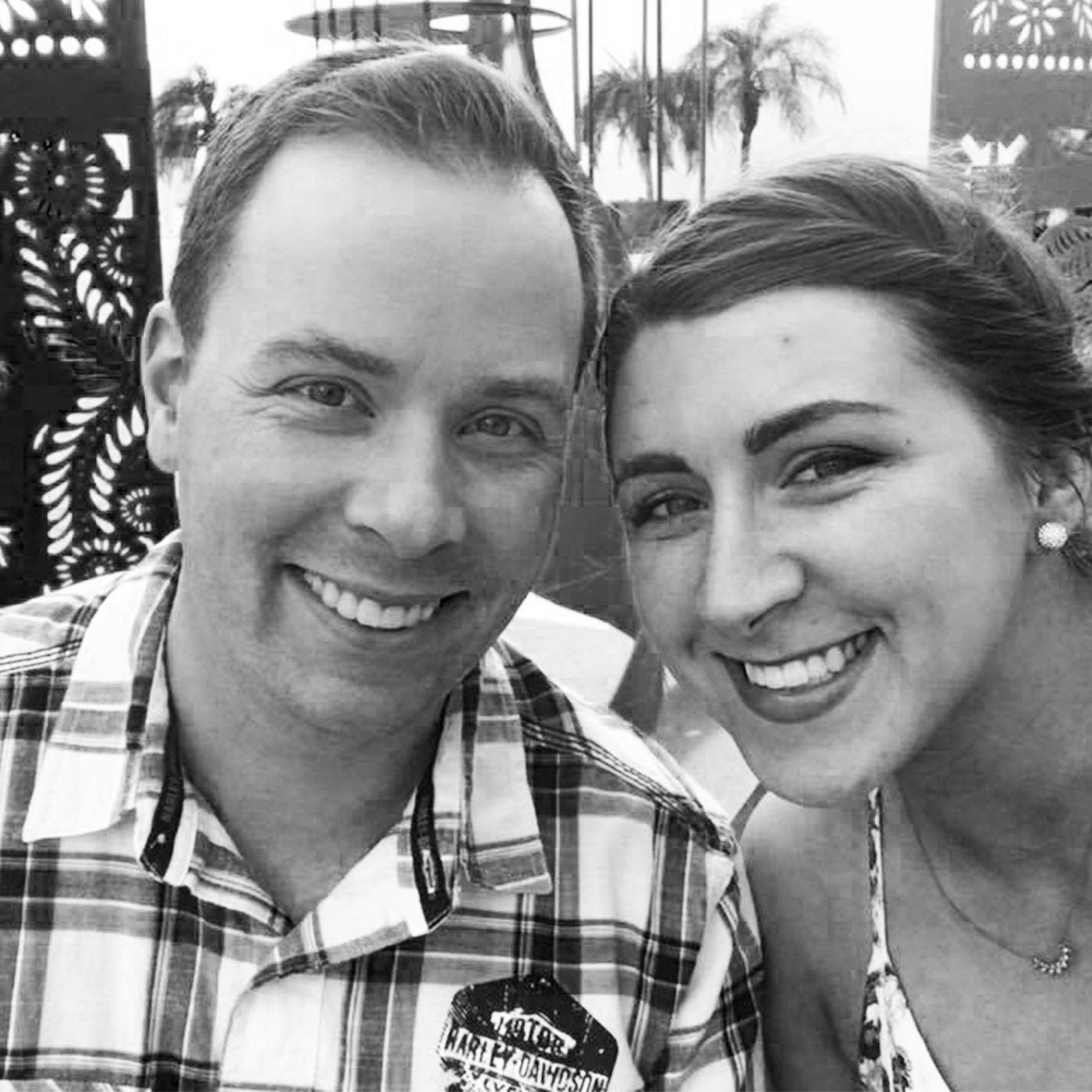 Emily Forster joined the Fort City staff team in 2021 as the Children's and Family Associate Director.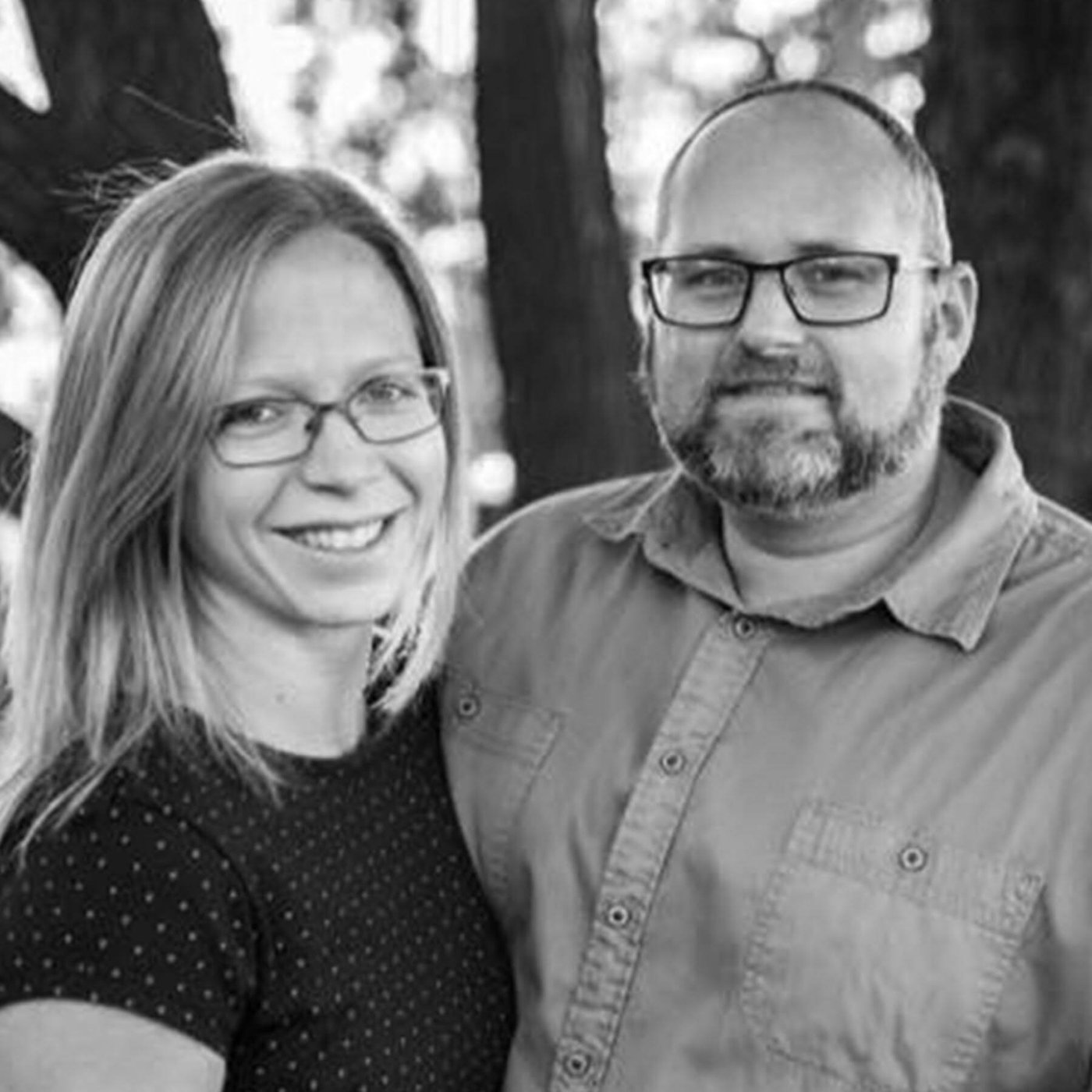 Got questions?
We would love to connect with you and your family. We'd love to welcome your kids into Kid City and serve you while you learn about Jesus with your kids.
If you have further questions concerning Kid City, simply fill out the form!