Kid City
At Fort City Church we love teaching our kids about Jesus in fun, creative, and relevant ways.
Beginning June 13th, in-person Kid City will resume for Grades 1-6! Click below to register.
Kid City Meets
Tuesdays 1030am & Thursdays at Noon
Summers in Fort McMurray are great! Let's enjoy the nice weather together!
Bring your kids and come hang out in the backyard at Fort City. Stay updated by joining the Kid City Facebook group below.
Kid City at Home
Parents, you can be the spiritual hero of your family! Here are some suggestions to continue Kid City at home:
1. Talk often with your kids about the message of Jesus. Love God, love others.
2. Pray for your kids. Set aside a few minutes of everyday praying for your kids.
3. Encourage your kids to pray on their own. Prayer doesn't have to be complicated.
4. Join the Kid City Facebook Group.
5. Download the Parent Cue App.
Meet our Kids Directors
Shauna Jenkins joined the Fort City staff team in 2019 as the Children's and Family Director.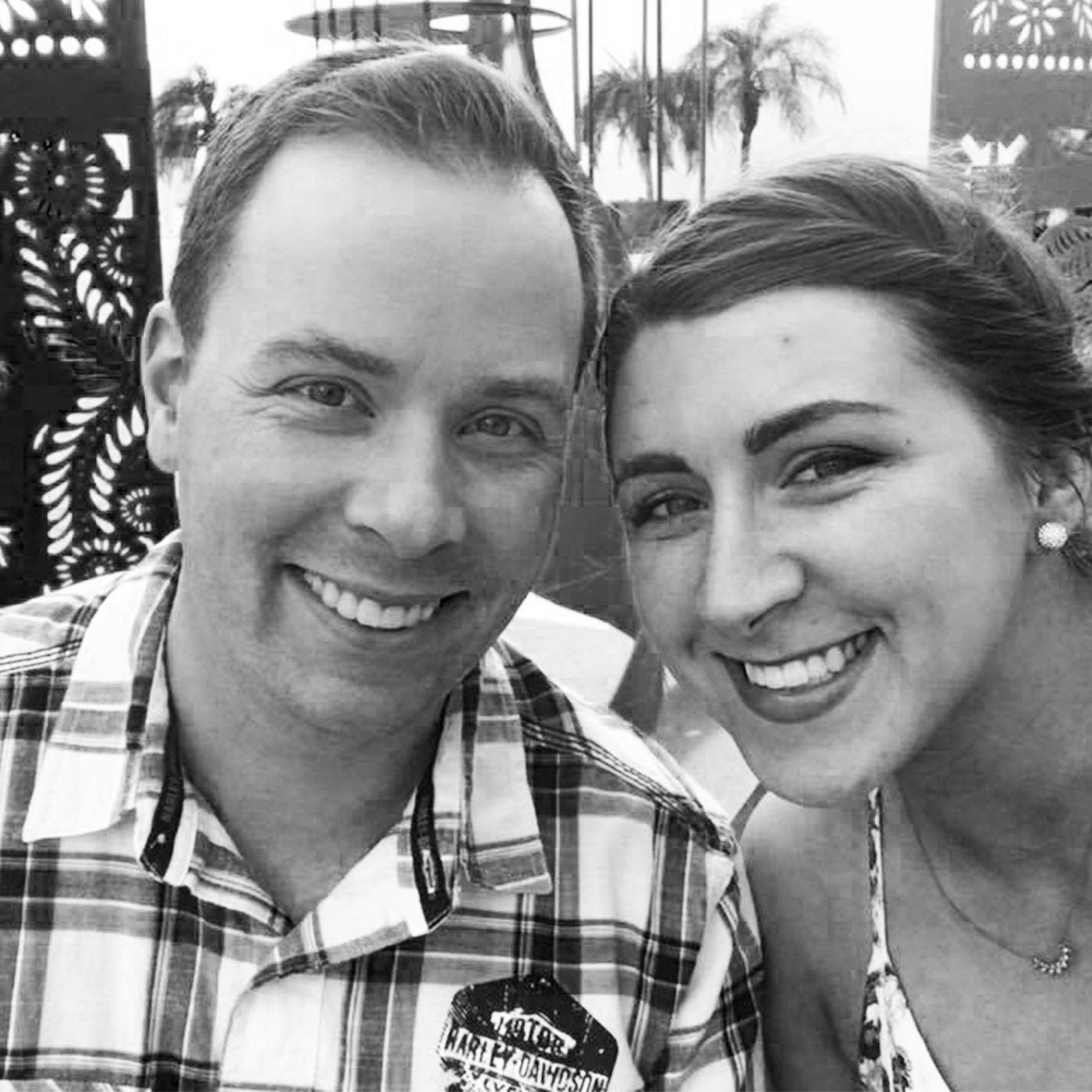 Emily Forster joined the Fort City staff team in 2021 as the Children's and Family Associate Director.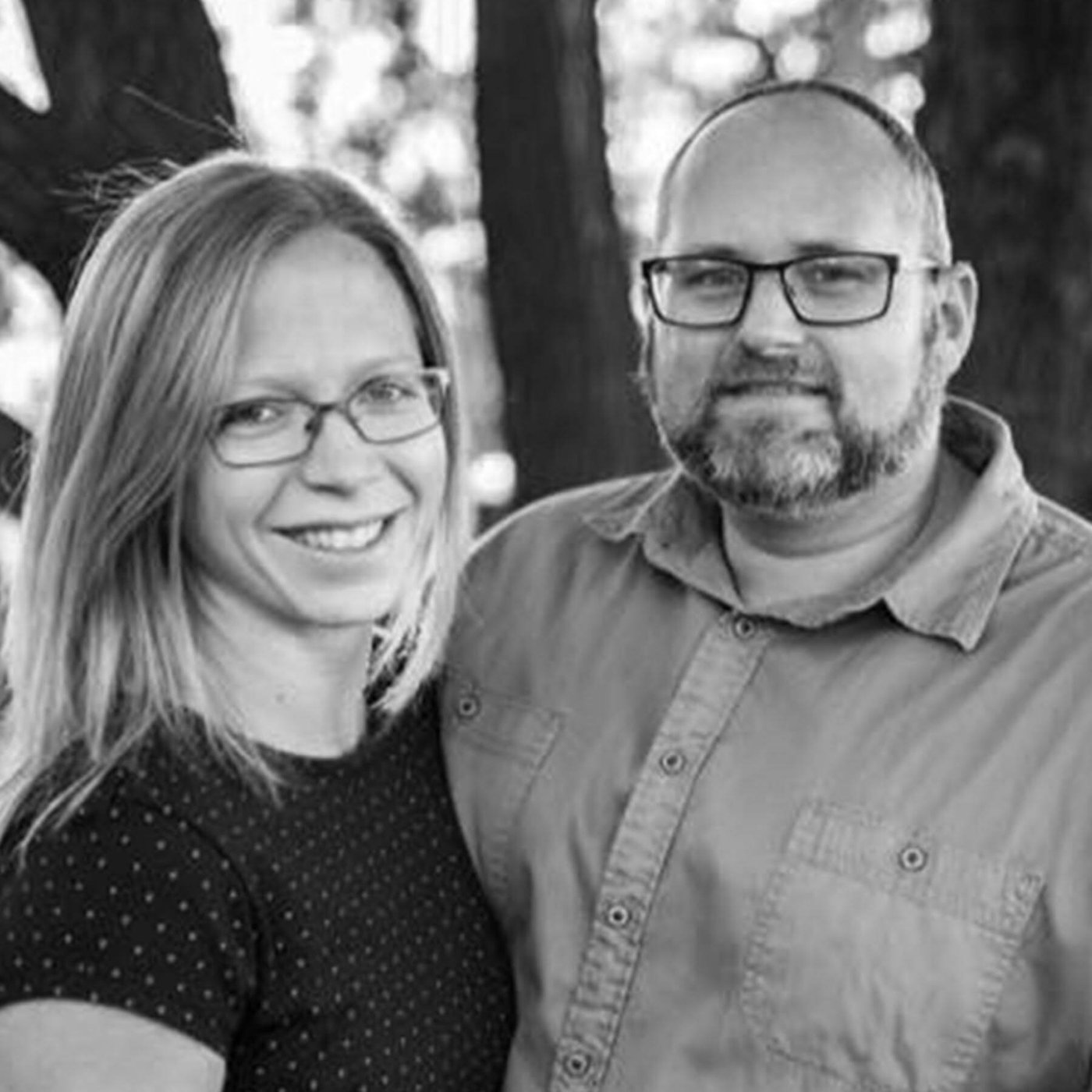 Got questions?
We would love to connect with you and your family. We'd love to welcome your kids into Kid City and serve you while you learn about Jesus with your kids.
If you have further questions concerning Kid City, simply fill out the form!