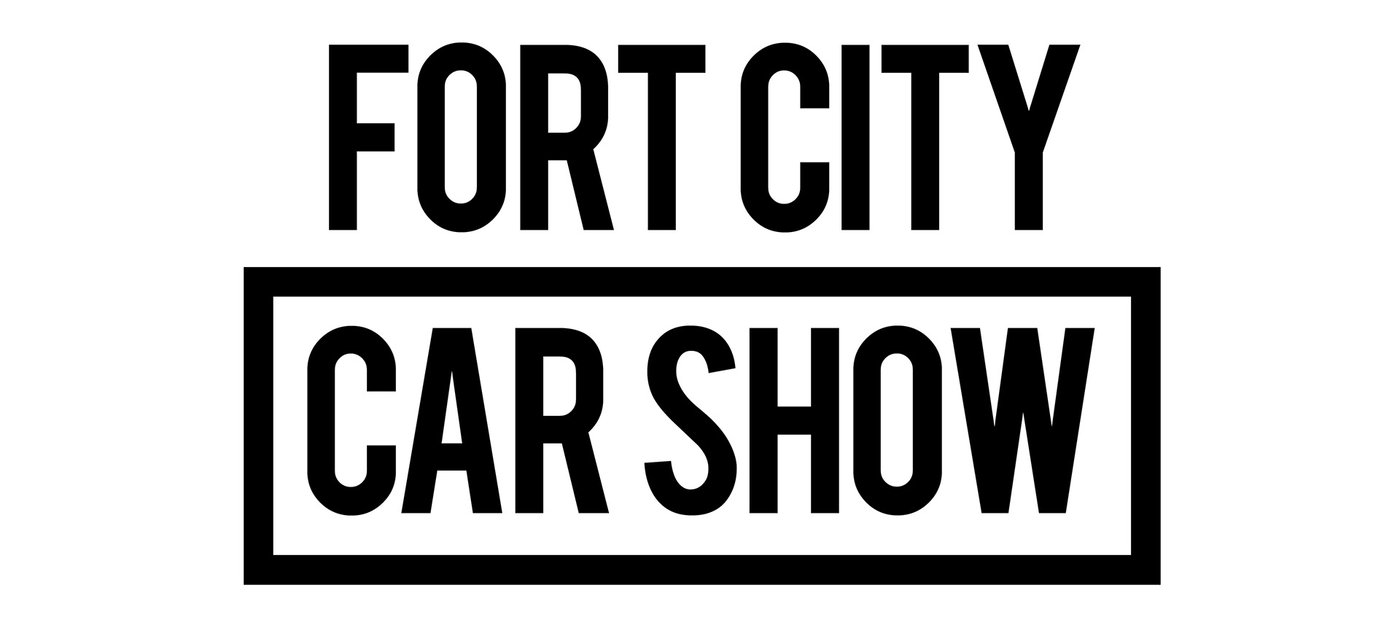 Fort City Car Show is a fun Father's Day event for the whole family. We bring together some of the coolest toys Fort McMurray has to offer.
Two, Four, and even Six wheeled rides are welcome at the event.
Here's what you can expect to see:
1️⃣ Onsite dyno for local bragging rights
2️⃣ Fun kids' area for kids of all ages
3️⃣ BBQ by donation with all proceeds going to YWAM Fort McMurray
Trophies and prizes will be awarded for various classes.
Where?
Fort City Church
101 Spruce Street
Fort McMurray, AB T9K 1E2
When?
Father's Day
Sunday, June 19, 2022, from 10am - 4pm
CAR SHOW SPONSORS